DEVELOPMENT OF HYDEL PROJECTS
Development of Hydel Projects
It is a matter of pride for Sai Eternal Foundation that it was the first non-governmental institution in the State of Himachal Pradesh which proved the concept that Hydel development can be effectively carried out in private sector.
From scratch, the Foundation not only organized its manpower to provide technical services in the field of power project designing, project formulation and execution but also established that Hydro-electricity sector has the potential of providing dignified employment to the unemployed youth of the State. In the beginning, Sai Engineering Foundation provided technical support to Himurja in installing mini/micro hydel projects in one of the most difficult terrain of Pangi and other tribal areas. Thereafter, it established the first micro hydel project in Kinnaur District named Titang Hydel Project which even today is serving as a reliable source of power supply for the local inhabitants. On account of its remote location, the power could not be evacuated to its full potential. However, for the benefit of the local people, and keeping in view the core objective of serving the humanity, the Foundation is still operating this project notwithstanding the remoteness and other problems being faced over the years.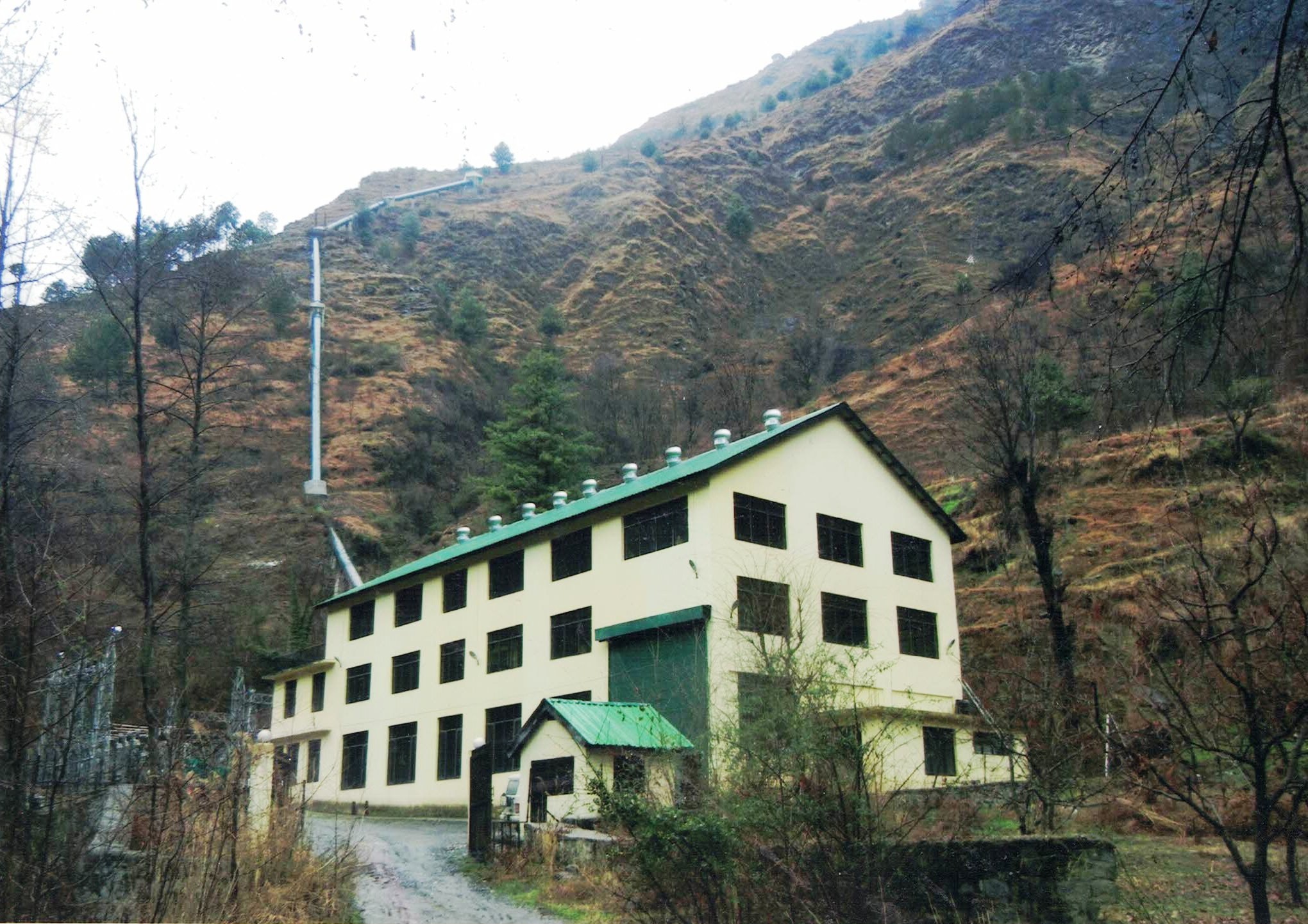 The Company has established some Hydro Electric Power Projects independently or in Joint Venture with some associates. The Company is one of the oldest developers of Small Hydro in the State of Himachal Pradesh. It has in house "WATER TO WIRE and CONCEPT TO COMMISSIONING CAPABILITY" which includes identification of projects, Survey & Investigations, Preparation of DPR's, Execution of Civil & Hydro Mechanical works, construction of Transmission Lines to Operation & Maintenance of the projects including turn key execution.
The Company and its predecessor society has successfully completed the construction work of more than 24 Hydro Electric Projects ranging between capacities of 100 KW to 24 MW aggregating to more than 150 MW.
List of commissioned Small, Mini & Micro Hydro Electric Projects(HEP) by the foundation & its associates
Approx installed capacity till date: about 150 MW
BEAS KUND TOP HYDRO ELECTRIC POWER PROJECT (4.9 MW)
Beaskund Top HEP is being developed in the vicinity of Manali in Kullu district (60Km from Kullu town) by the company. This Hydro Electric Project will have an installed capacity of 4.9MW using water from Beaskund Nallah, which is a tributary of Beas River. The Catchment area above weir site is 37.30 Sq. Km.